Back to your best sooner than you think
If you are struggling with pain, and with waiting lists longer than usual on the NHS, we can look to get you booked in for an appointment with a physiotherapist within 48 hours in most cases. Whether it is an acute injury, something you have had for a while, or after an operation, we aim to get you back to your best quickly.
Our one hour appointment slots allow our physiotherapists time to look at you from head to toe, talk you through a treatment plan, provide hands on treatment and set you exercises to help you progress at home. We can advise you on follow up treatments as appropriate.
While we can't guarantee you will be 100% better in one treatment, our aim is to see you on the road to recovery as soon as possible.
Read Jack's testimonial below, on his experience in getting an appointment at short notice at CSPC physiotherapy clinic. Call 0113 2750606 to book.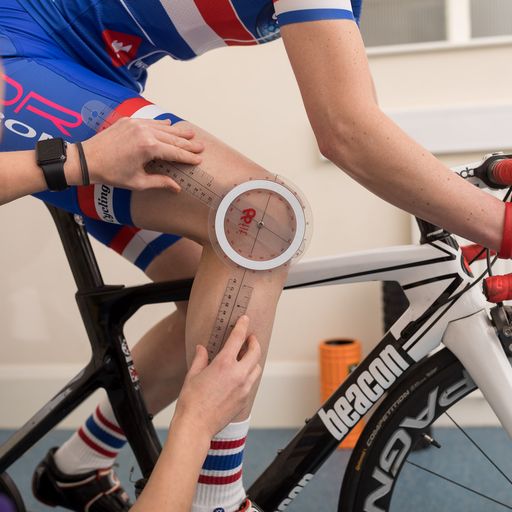 "After a long car journey to Leeds, I arrived with some discomfort in my upper back that worsened over the next day to the point that I could hardly breathe or move without feeling excruciating pain.
I'd done a gym session a week or so previously and had felt some discomfort in my back but rested and thought nothing of it. A long car journey combined with caring for two young children resulted in me having excruciating back pain and if it wasn't for getting an emergency appointment at CSPC physiotherapy clinic I would not have made it home and probably checked myself into A&E!
Within the one hour appointment I received hands on treatment that relieved most of my pain and by the evening I was breathing and moving pain free. By the following morning I was back to 'full dad duties' much to the surprise of my partner, who with seeing how quickly I had recovered, started to think I'd made it all up to have a good rest!
Thanks, CSPC physiotherapy for getting me back to my best – super quickly!"
If you have any questions, are ready to book an appointment or are planning your trip to see us then you'll find all the information you need below.